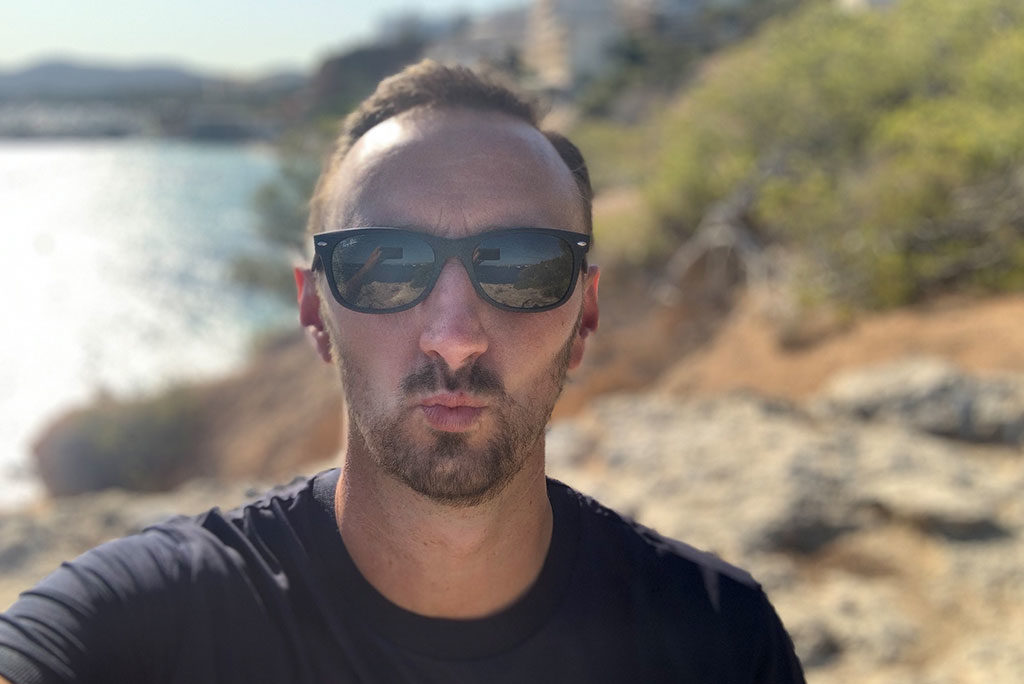 Filmmaker/cinematographer
9 years filming promotional, product, training, sports  and informational projects.  1 national award and 2 regional silver screen awards in recognition for exceptional storytelling.  Experienced in Prepping and Planning, filming & directing, lighting sound and editing.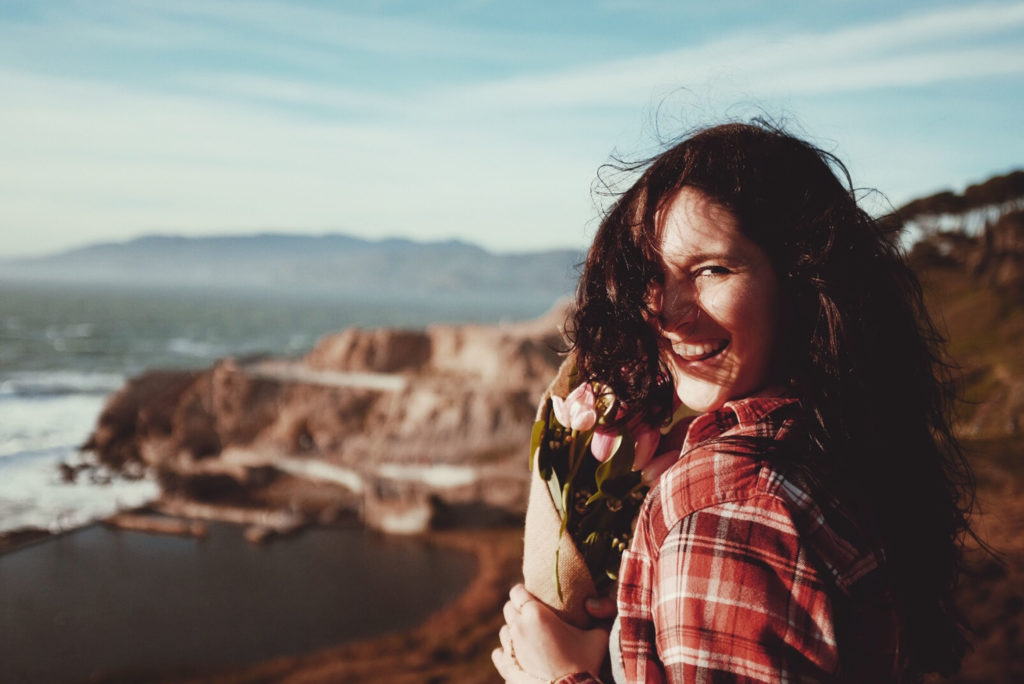 often brought in to larger projects, degree in media and film with a great understanding of lighting for cinematic shots.  Jessica has a proven track record in quality film production
need that cinematic aerial element?
for more information and an informal chat, please call.
Phil and the team at Pzazz Creative Media have extensive experience in delivering broadcast quality film footage. Renowned for meeting tight deadlines and producing final projects in quick time, Pzazz are trusted by many local SME's and large organisations. 
-4k cinema and aerial capture-
Quite simply, to continue producing high quality media content which is engaging and forward thinking.  Utilising the latest editing and animation techniques along with 4k capture and studio quality sound.
your film delivered in full HD
We will work with you from concept to completion, from the initial idea for your promo, event,  film, business promotion.  We supply an online sign-off environment then a facility for you to download the finished version in a variety of formats for up to 7 days.  NB We do not supply RAW footage.